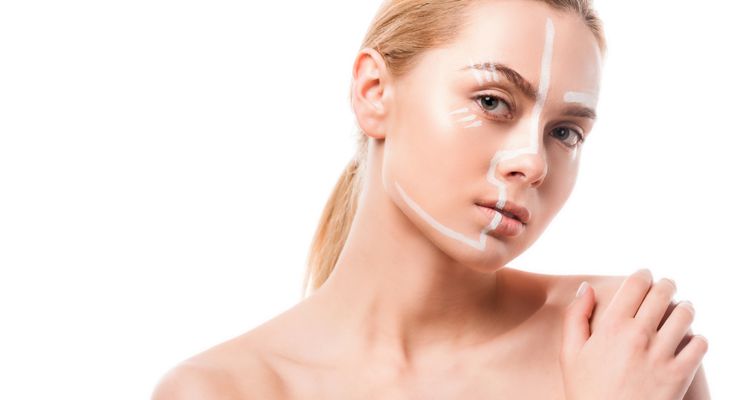 We develop and manufacture on our formulas: private label cosmetic products and lines
in the field of cosmeceuticals, professional aesthetics and perfumery.
The
consolidated experience
of our laboratories combined with
continuous research and development
allows us to formulate and manufacture
high-performance
,
effective
,
innovative
and
safe cosmetic products
.
For any need, fill out the form below, we will be more than happy to get in touch with you as soon as possible and to assist you for all your needs. The more information you give us about you, the better we will be able to satisfy your needs.
Fields marked with an asterisk (*) are required.
©2022, Pichetù Prim S.r.l. – IT04270200167